KICK-OFF ASYMMETRIC GAMES WITH SOCIAL IMPACT | DESIGN AKADEMIE BERLIN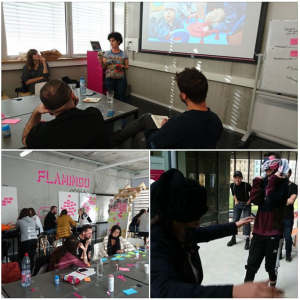 We kicked off 'Asymmetric Games with Social Impact', a cooperation with design akademie berlin. In this term students of the Master Strategic Design will design asymmetric games that cater for players with diverse skills and abilities. Their project also includes the development and validation of  implementation strategies including create business models and partnering strategies so that those games reach the as many players as possible and are available for a long-long time.
PROCESS FESTIVAL | DORTMUND GERMANY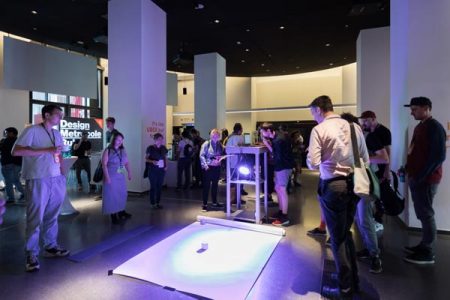 Process is a festival for design, technology and creativity. On June 3rd the second Process with the subtitle There is a story behind every project was hosted in the Dortmunder U. Viktor Bedö gave a talk about street games as in situ research labs, demoed SkatePong and gave a sneak peek into the outcomes of the Asymmetric Games kick-off workshop.
For more impressions of the Process festival have a look at Flickr.
ASYMMETRIC GAMES KICK-OFF WORKSHOP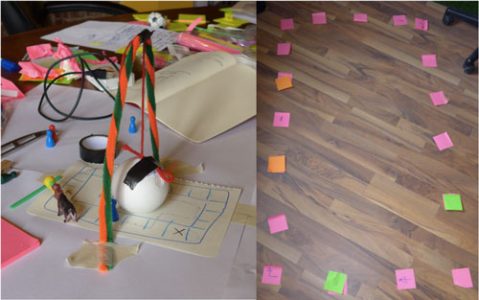 In a two day workshop Tacit Dimension and MagikMe kicked-off the topic of asymmetric games in Budapest. The challenge of asymmetric games is to develop design principles for games played by players with different abilities yet with an equally fun gaming experience.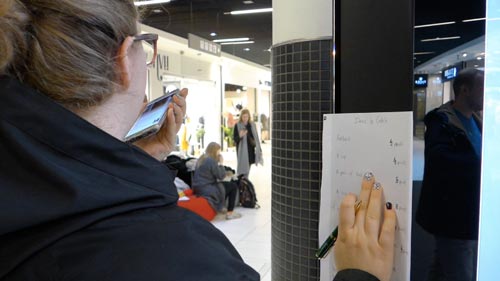 PLAYABLE CITIES PUBLICATION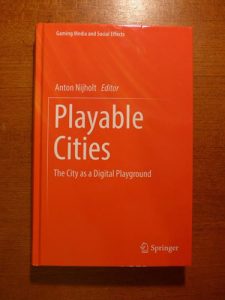 Can we learn more about how geodata 'feels' in the street by co-designing the playingfield for a street game? This and other learnings from the Tacit Dimension Workshop at Design & The City conference in Amsterdam out in the chapter
Viktor Bedö "Size and Shape of the Playing Field" in A. Nijhot (ed): Playable Cities. Springer 2017.
WORKSHOP CALL | AMSTERDAM NETHERLANDS

WORKSHOP | BERLIN GERMANY
Method workshop with Dialog macht Schule to explore collaborative urban game design as a method for Youth Participative Action Research (YPAR).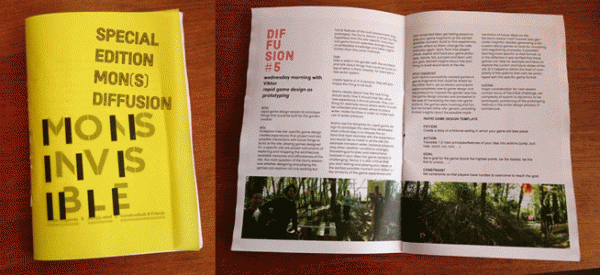 RESEARCH WORKSHOP | LIMERICK IRELAND
FESTIVAL | COPENHAGEN DENMARK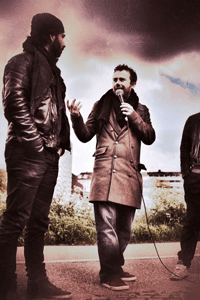 Ad-hoc panel discussion about future trends of Play at the Copenhagen game festival w00t, Denmark
URBAN GAME | SANDEFJORD NORWAY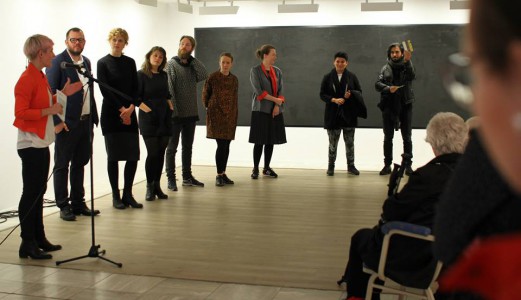 Street game Horror Vacui premiere @exhibition opening Tomrom, Kulturforening Sandefjord, Norway
URBAN GAME | BERLIN GERMANY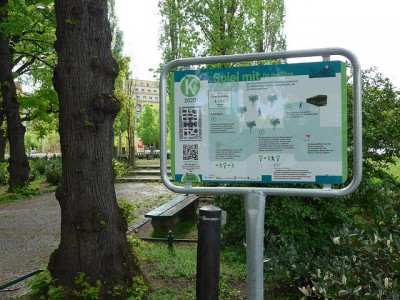 K2020 game launch @Klausenerplatz, Berlin
URBAN GAME | BERLIN GERMANY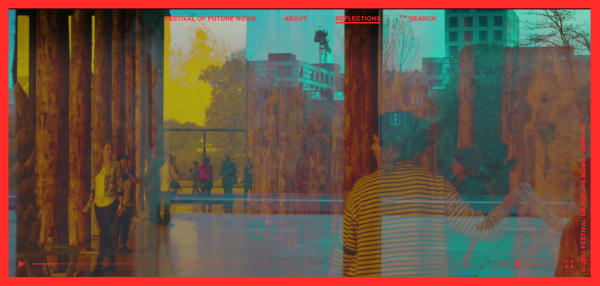 Game Feromon Now featured by Festival of Future Nows @ Neue Nationalgalerie, Berlin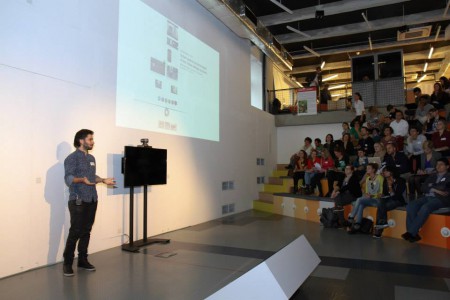 Keynote speech @ Mind the Game – Smart City Conference Budapest – Viktor Bedö presented on urban game design as a design instrument for urban innovation.
URBAN GAME | BERLIN GERMANY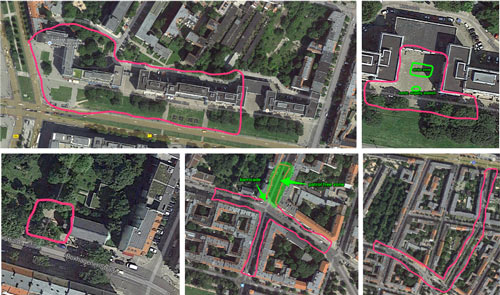 GAME PROTOTYPING | BERLIN GERMANY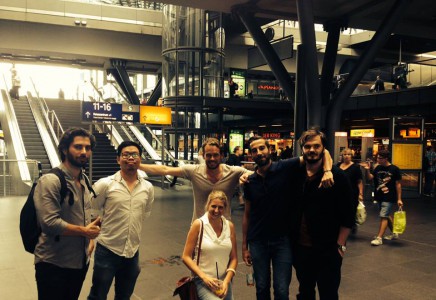 Berlin based architects Studio Schwitalla and Tacit Dimension have set up an urban game based prototyping session to model how an architectural structure – existing only in concept and model – works in a living urban environment.
TALK | GAME SESSION | LONDON ENGLAND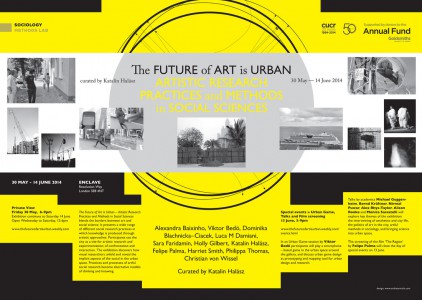 TALK | WORKSHOP | 
AALBORG DENMARK
Obel Lecture and Workshop @ Art and Technology, Aalborg University – On the occasion of the Playing the Graveyard Workshop Viktor Bedö gave a talk about "How Game Design Can Teach Us About Urban Scale". See video here.